Luxurious hair designer based in sunny Los Angeles, CA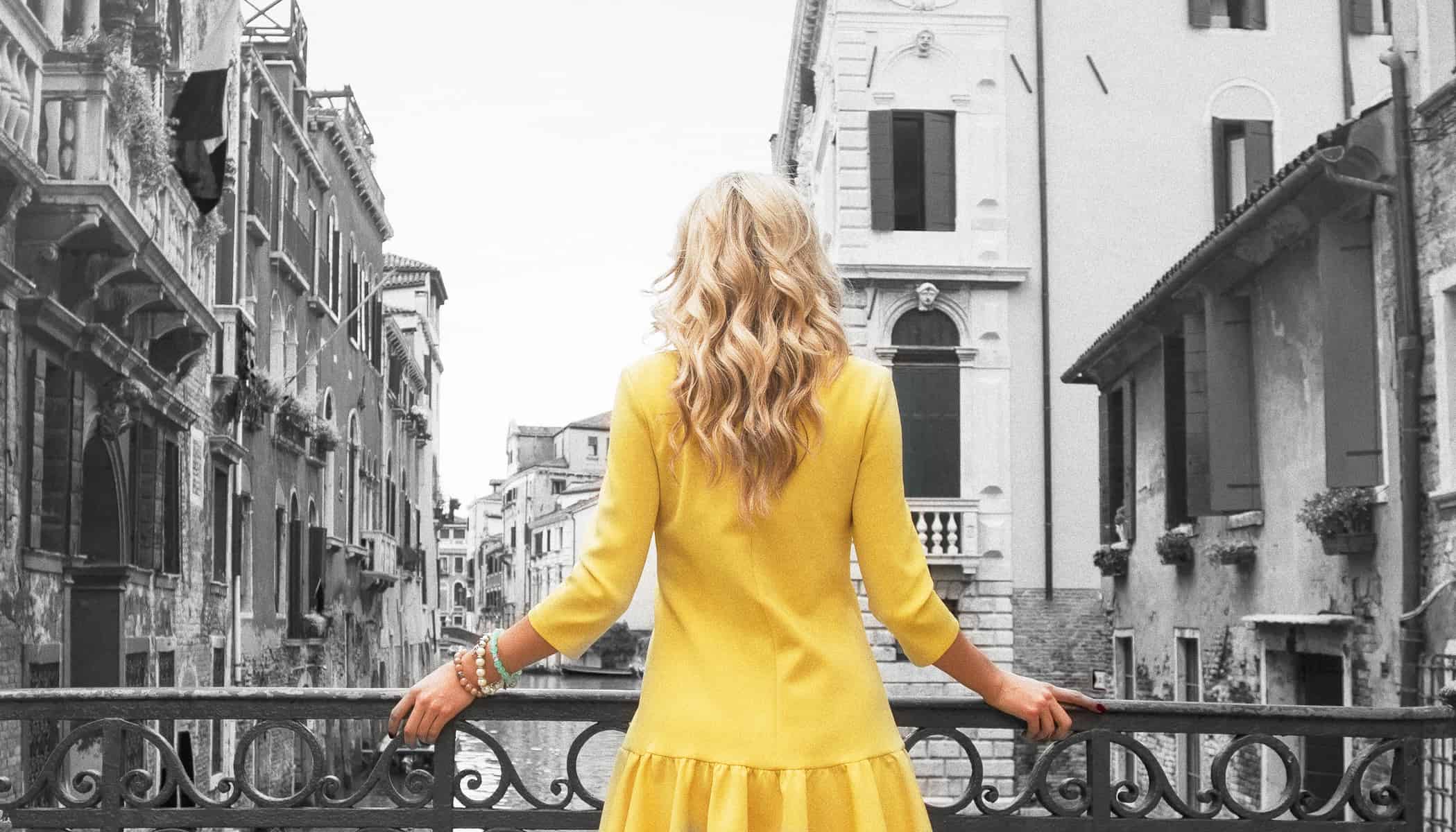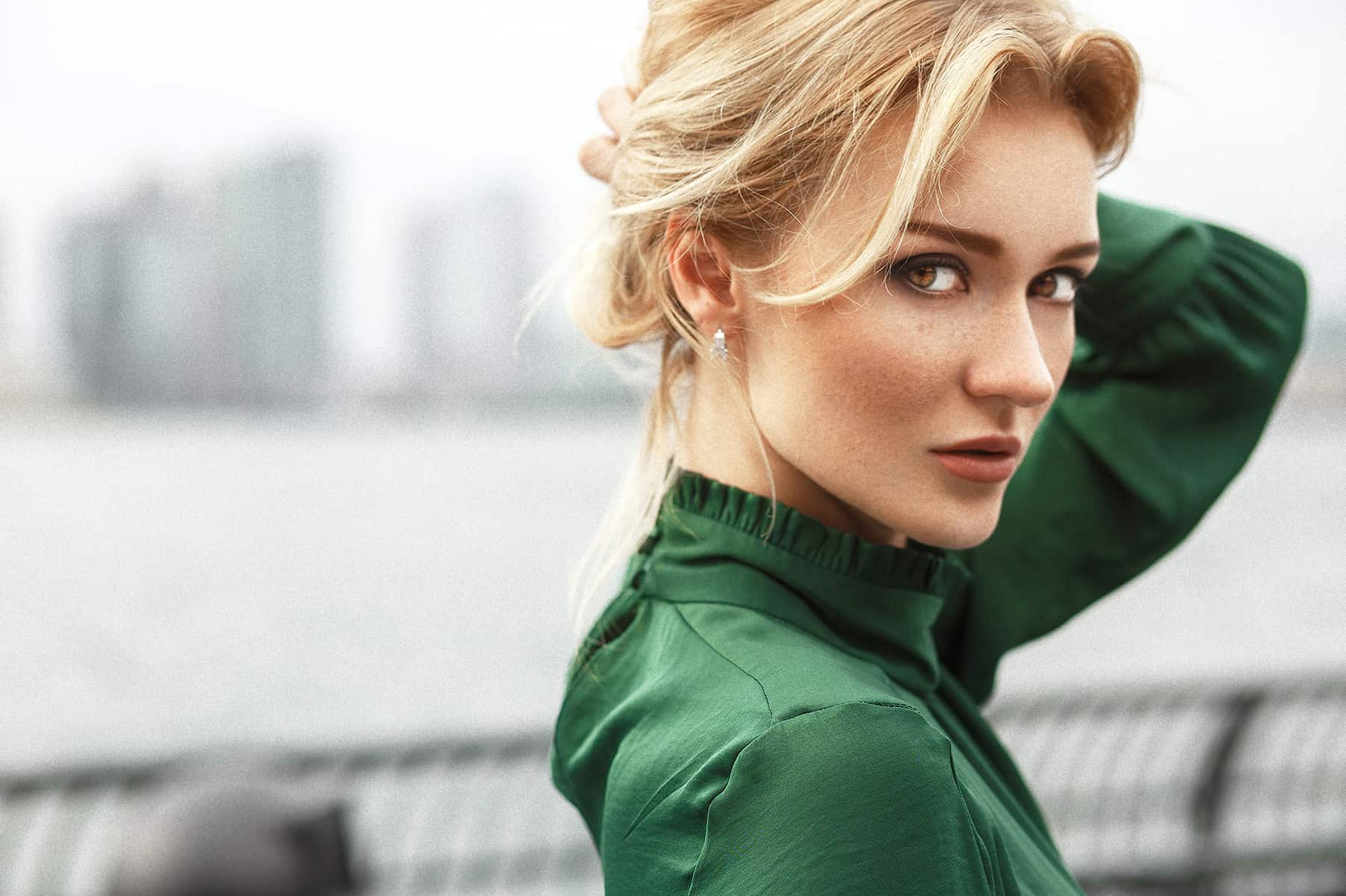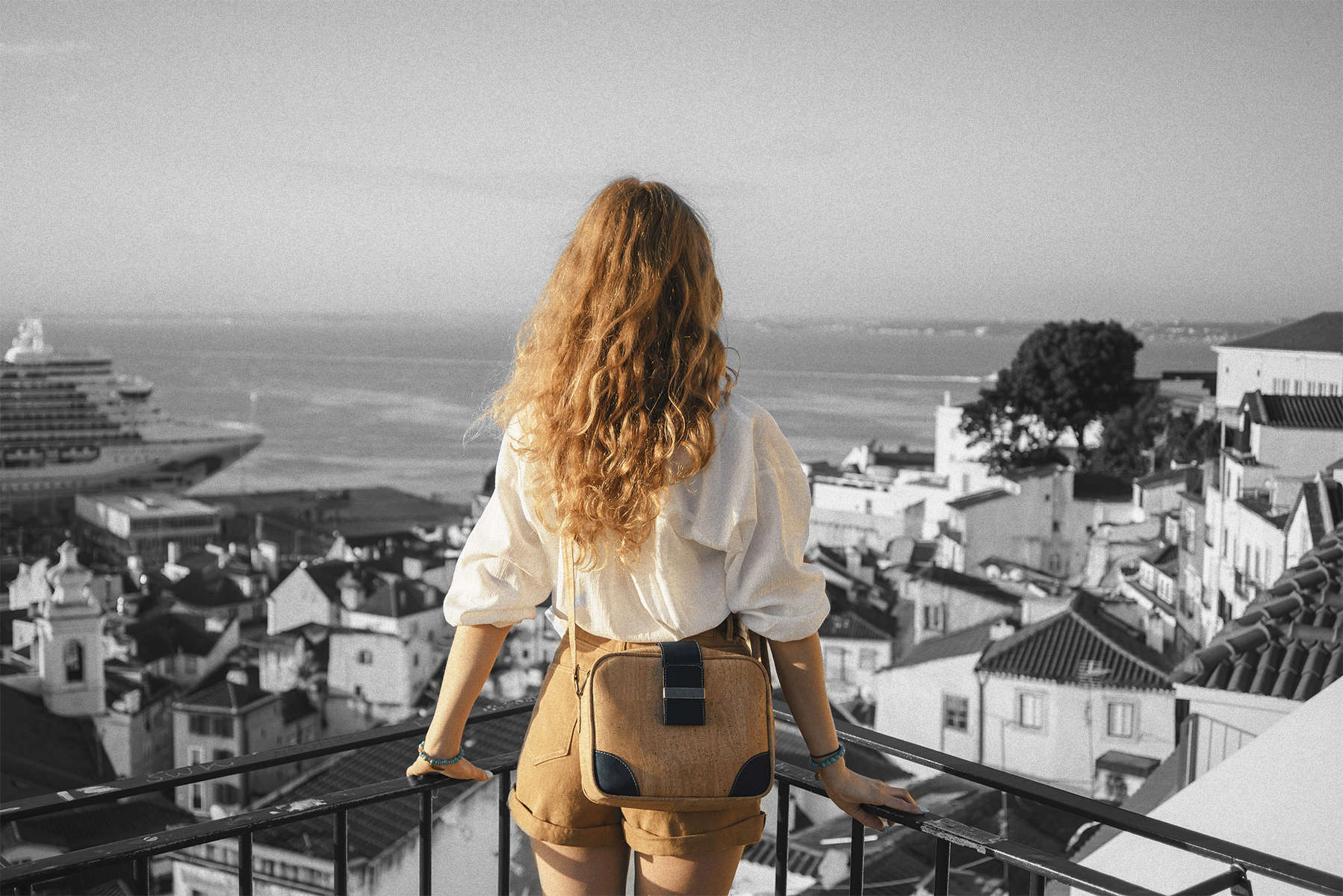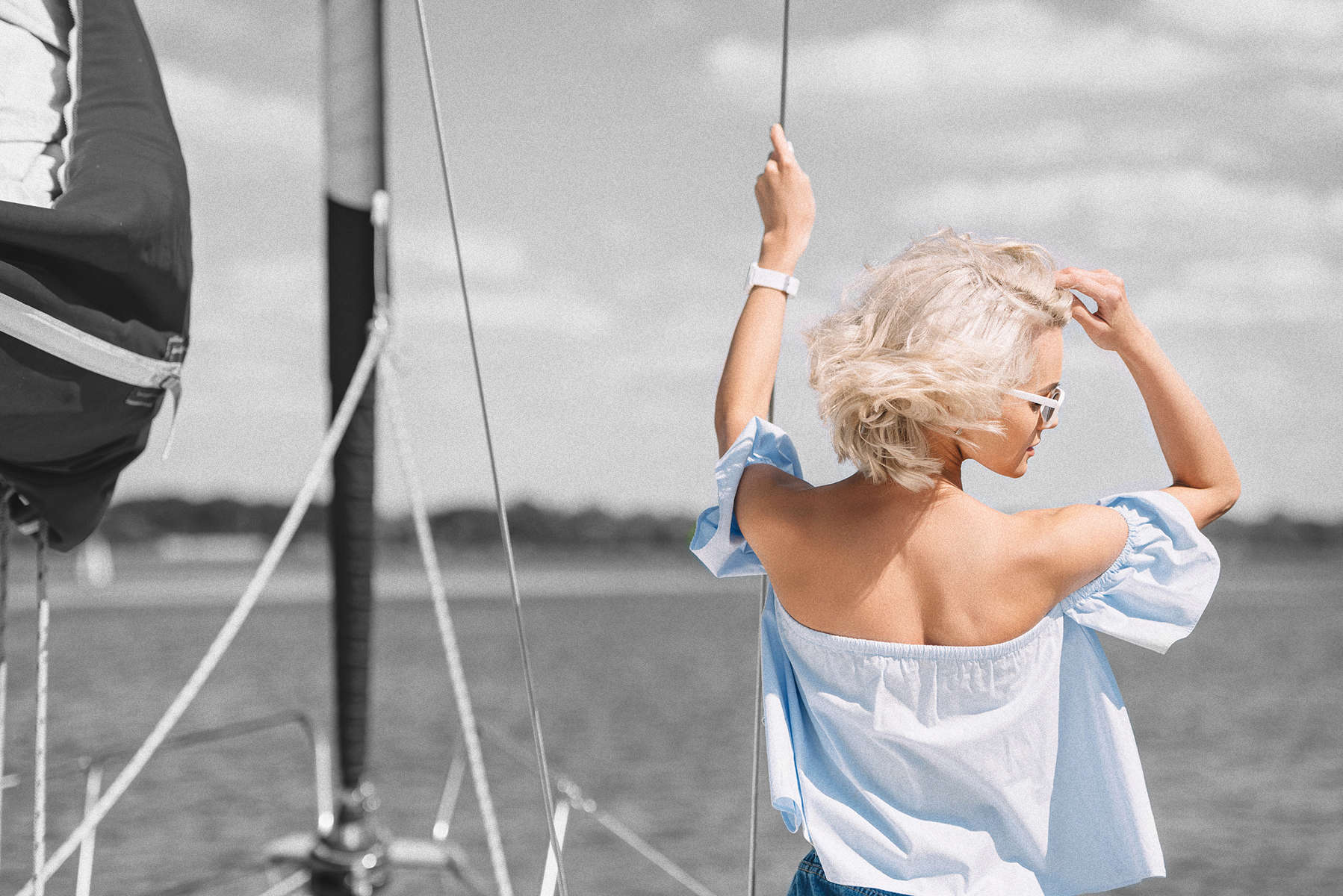 Sophisticated and beautiful
Redefining luxury hairstyling, Kyza delivers nothing short of remarkable. Discover trending styles, new colors, and complex qualities in hair design.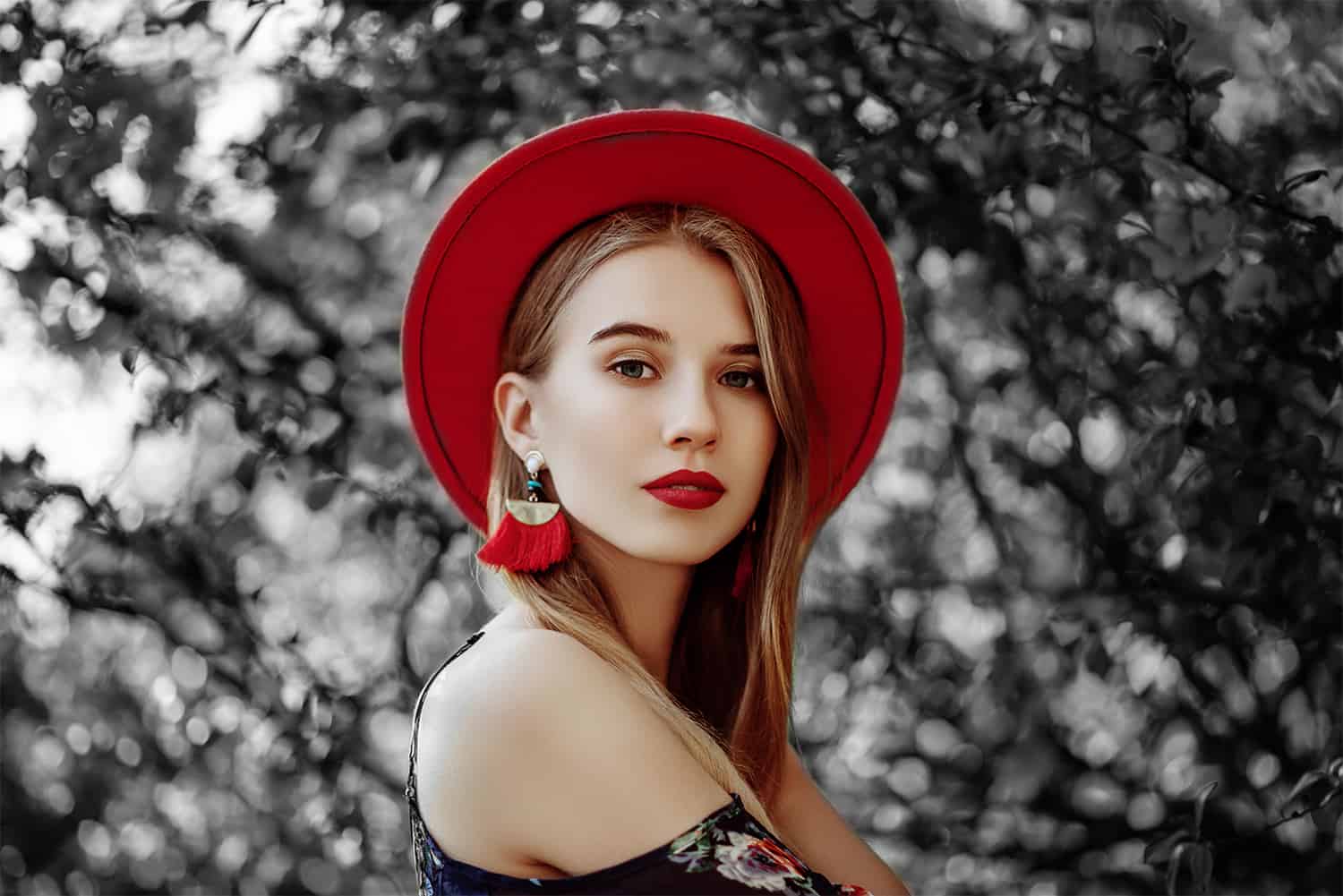 'Kyza Williamson of Kyza Mychelle' is a hairstylist and colorist who has perfected the art of integrity. Dedicated to precision, creativity, and balance in her work, Kyza accomplishes hair styles that are breathtakingly beautiful with natural texture. Achieving this requires years of practice and mastery- something Kyza Mychelle takes seriously as she becomes one of the most sought out hairstylists in Los Angeles.
Unsurpassed quality and attention to detail, your true potential is waiting to be cultivated. The proper approach of a true hairstylist is the pure focus on bringing your best appearance to fruition.
Kyza takes on a wholly modern approach to hair design that takes luxury care and natural beauty to a new level. Renew yourself and establish your ideal vision.
Kyza is your full-service hair stylists, hair dresser, colorist, and fashion visual designer.