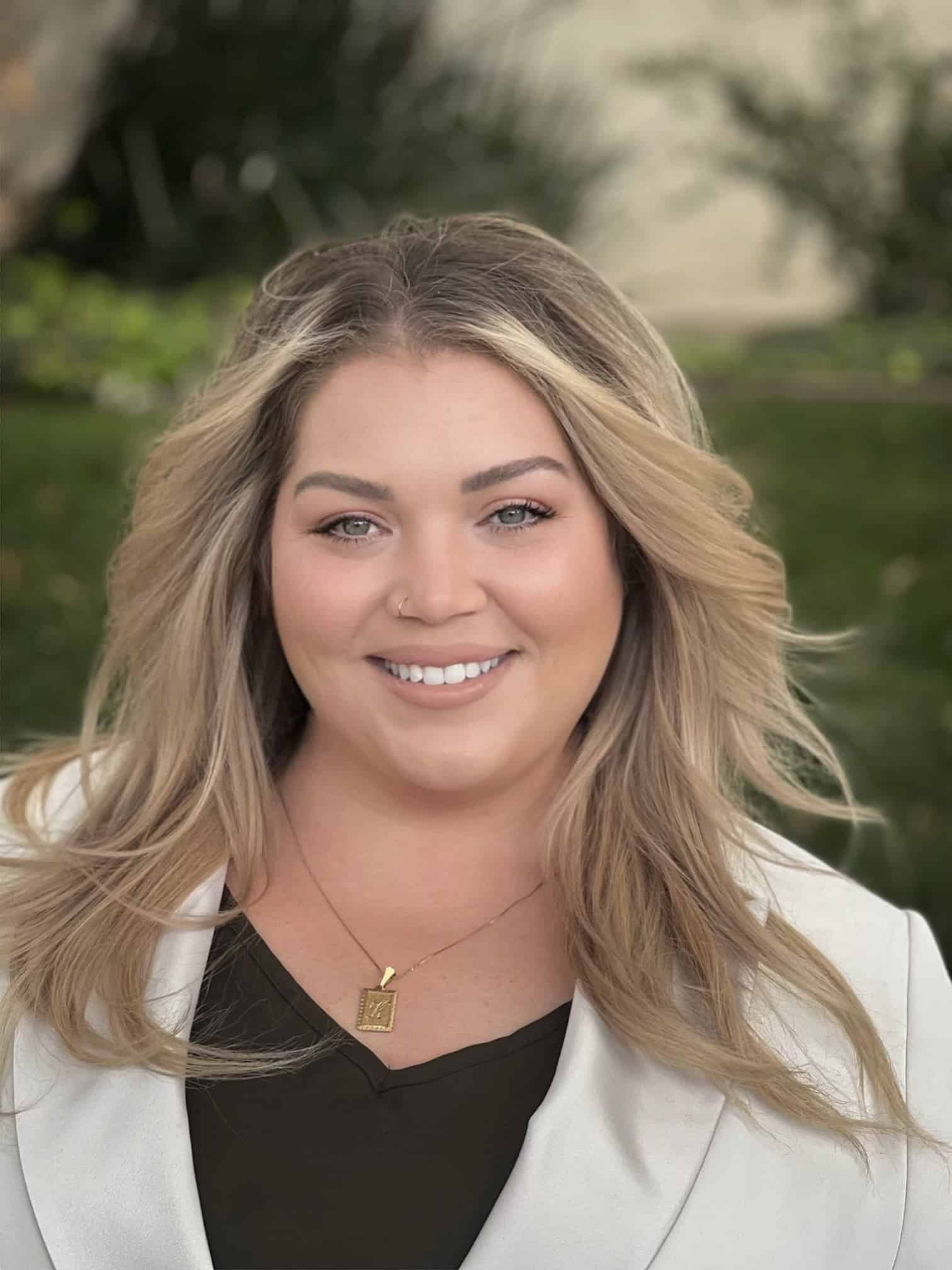 With Southern roots and a sixth sense for hair designing, Kyza Williamson brings her highly sought-after hair styling and coloring services to people across the world. Now nestled in Los Angeles, Kyza performs services for talent, models, and private clientele. Kyza has been awarded for "Prestigious Top Performer" since 2016 by GLAMSQUAD and provided services for brands like Blonde / Blond.
Famously known for her color formulation abilities, Kyza can customize pattern placement like no other, inspiring creative communities online. Utilizing her six-week Olaplex challenge, Kyza Mychelle demands elevation in the art of healthy hair. Kyza has consistently delivered the desired visions of her clientele. 
Countless publications and secret projects, with celebrity clients Kyza, is an anomaly to the hair industry. Kyza humbly covets privacy and is well known for her unparalleled intuition for the hair game. 
Kyza Williamson develops trending hair styles and colors that are purely attractive and captivate the onlookers.
Her work featured in movie sets and the honorably presented through Hollywood celebrities.
Famous for her abilities to retain natural textures and health of hair while enhancing the color, Kyza is a world class hair designer.